MeET RuBY
Ruby's world is about imagination and adventure. She is a little girl who makes friends with Snow Leopard and Penguins while solving problems. Want to learn more about Ruby and her friends? Scroll down.
Meet the CharActers
Ruby's friends are all different. They have unusual abilities, they like different things, but they all are friends.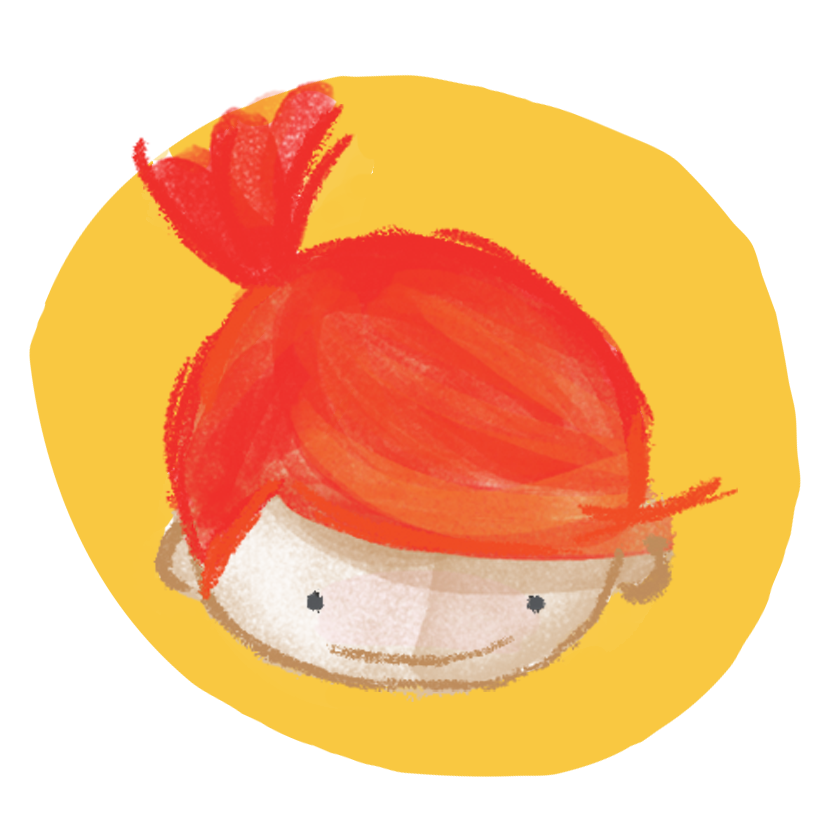 R
u
b
y
About me: I like learning new things and I hate giving up. I love to share my opinions. Want to hear a few? My dad is the best. I tell great jokes. And I have five special gemstones. 
Birthday: February 24
Interests: Maps, secret codes, and small talk
Pet peeves: I hate confusion
Favorite expression: Why?
Secret superpower: I can imagine impossible things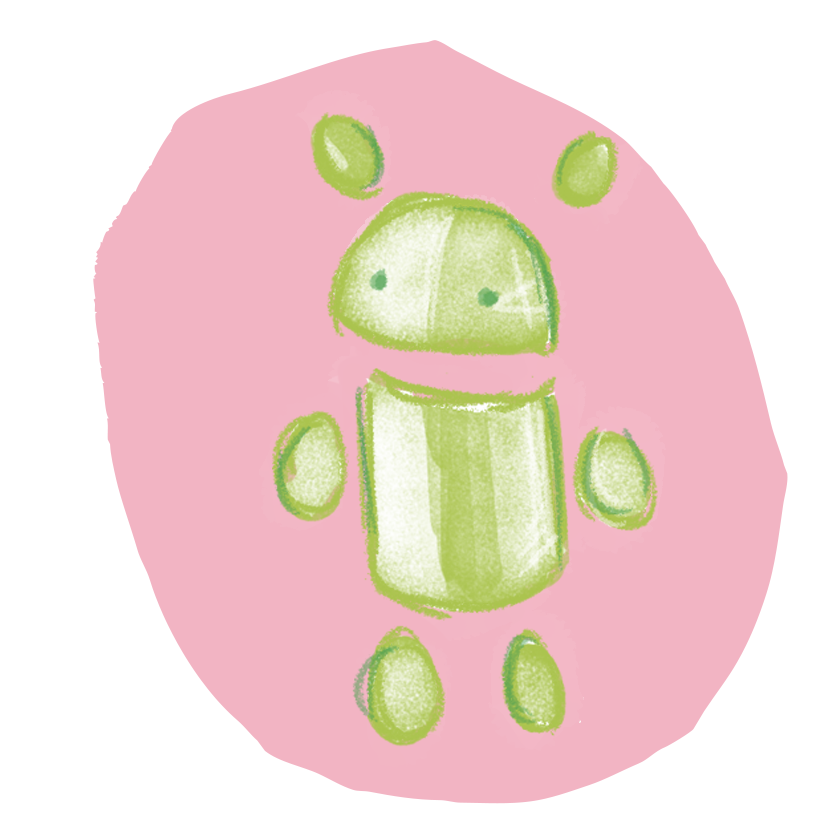 R
o
b
o
t
s
About me: I'm playful and flexible and fast. I have hundreds of robot siblings. I'm never happier than when my whole family and friends are building something together.
Birthday: September 23
Interests: Cooking shows, the Penguins, and making more friends 
Pet peeves: I don't get all the fuss about being clean and consistent. Who cares?
Favorite expression: Be/get together
Secret superpower: I might look small, but I grow up really fast.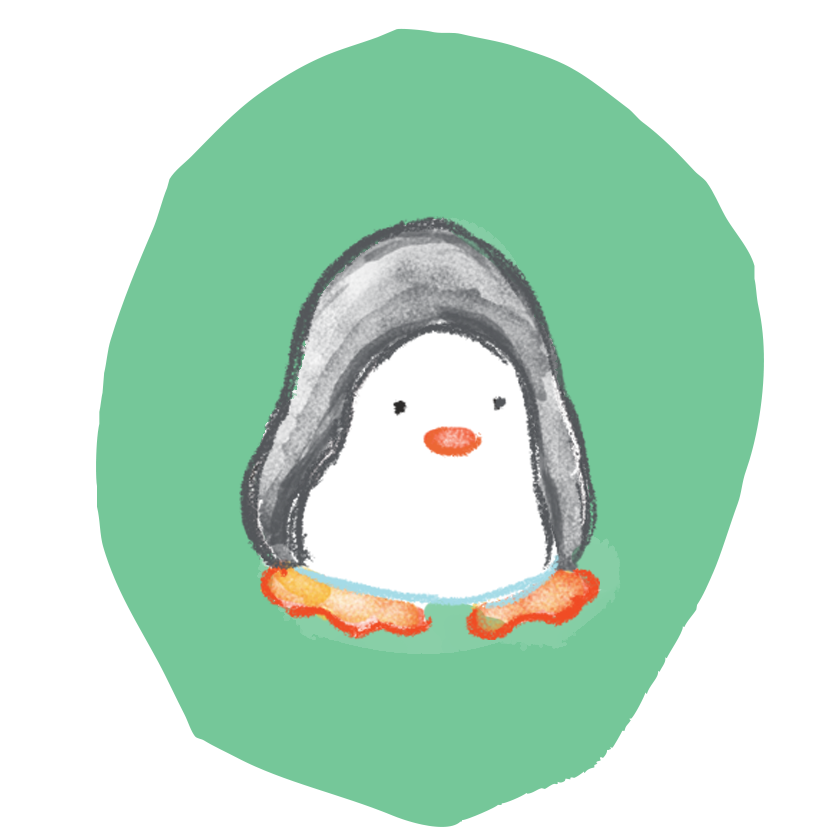 P
e
n
g
u
i
n
About me: I'm very smart. But occasionally others think I'm eccentric. I communicate with very short (and often rude) sentences. I love problems—especially breaking them into smaller pieces. 
Birthday: August 25
Interests: Patterned knits, riddles, and abbreviations
Pet peeves: I hate being told what to do. And spaghetti.
Favorite expression: Choice
Secret superpower: I'm older than the others.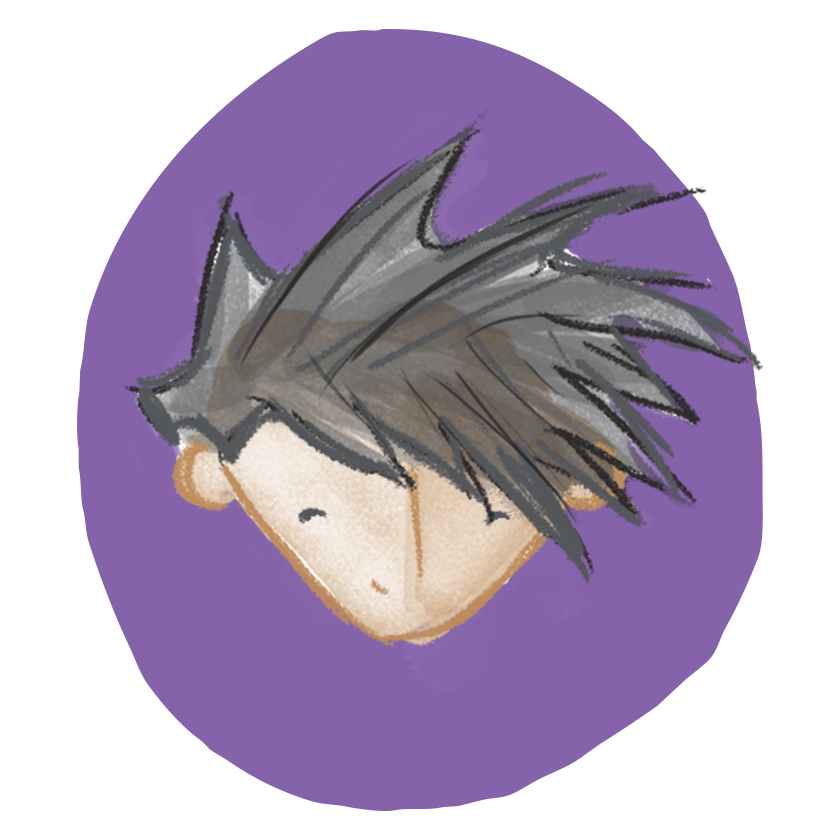 D
j
a
n
g
o
&
P
y
t
h
o
n
About me: I have a pet snake called Python. I'm very organized, persistent and somewhat rigid. I like things that can be counted: odd, even, prime, cubed, rooted, backwards and forwards. But I don't take myself too seriously. 
Birthday: February 20
Interests: The circus, philosophy and pythonic things
Pet peeve: There's always one good way of solving problems.
Favorite expression: Simple is better than complex.
Secret superpower: I always have a solution.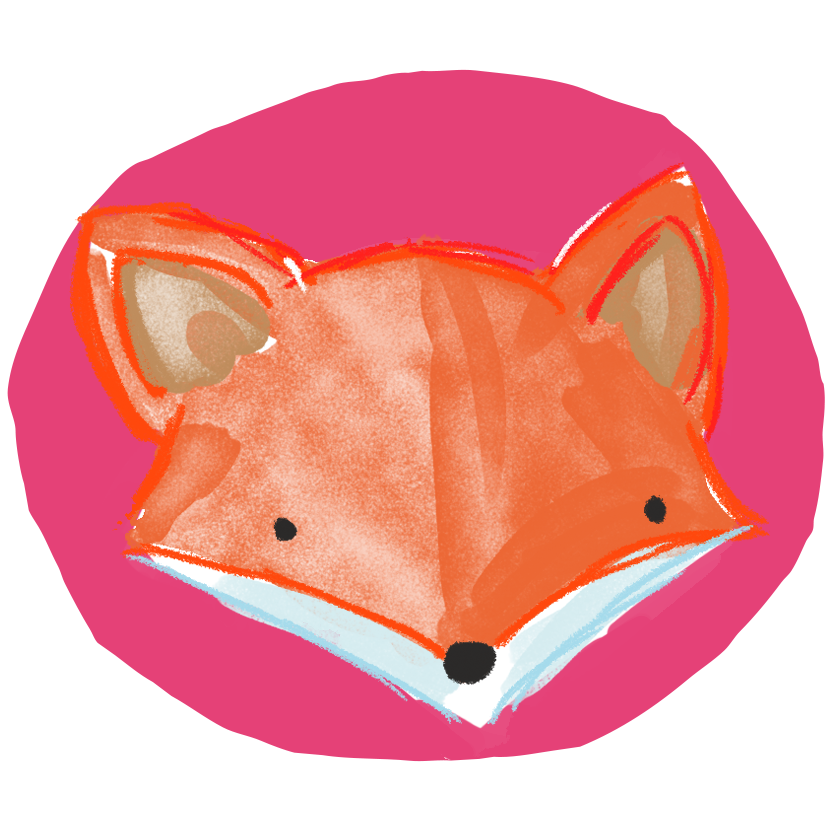 F
o
x
e
s
About me: I get really excited about new things. I love gardening: I grow many kinds of plants, species (and sometimes bugs). I like being enthusiastic, friendly and cheerful. But don't try to limit my freedom! (That's when I get really angry.)
Birthday: November 7
Interests: Gardening, geckos and night-time.
Pet peeve: Always being safe! 
Favorite expression: The way you like it
Secret superpower: I can spin like no-one else.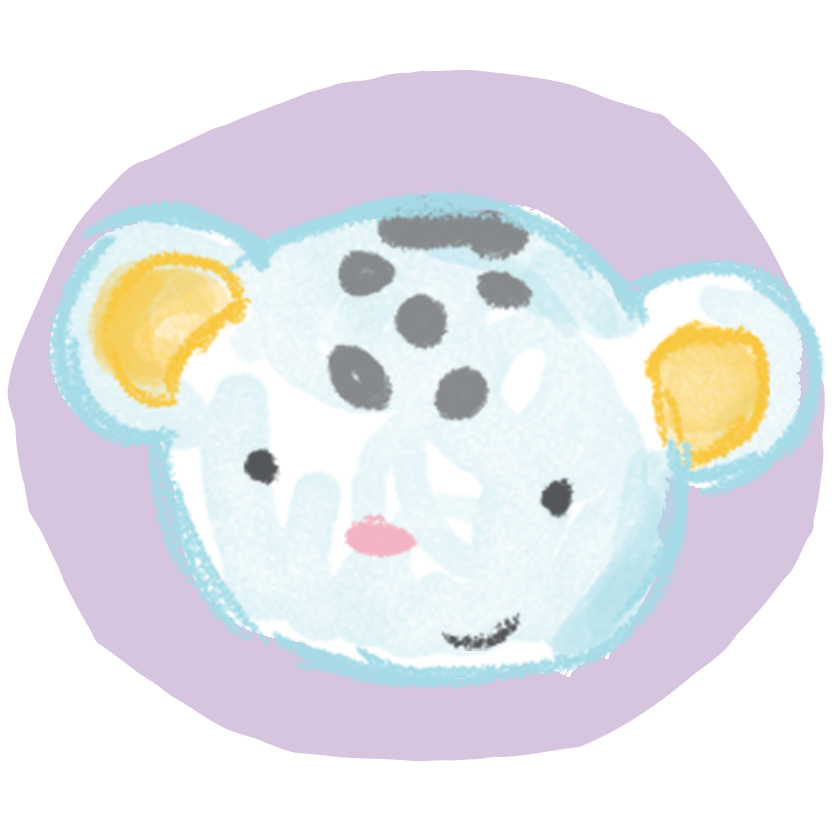 S
n
o
w
l
e
o
p
a
r
d
About me: I'm the most beautiful, polite and well-mannered Snow leopard I know. I often have fights with the robots. (Which is kind of pointless, since we are similar in the end.) 
Birthday: June 8th
Interests: Solitude, Zen, and pirates
Pet peeve: People think I'm tough, but I'm really cuddly. 
Favorite expression: Think different
Secret superpower: Boundless beauty