Draw a picture of your Internet. Can you place yourself in the picture?
Draw something huge related to the Internet
Draw something small related to the Internet
Should Internet be more inspiring, supportive, trustworthy, independent, approachable or something totally else?
Then send us a picture of your drawing at hello@helloruby.com (and we'll send you a small thank you!). The best pictures will be showcased here on the site.
Watch video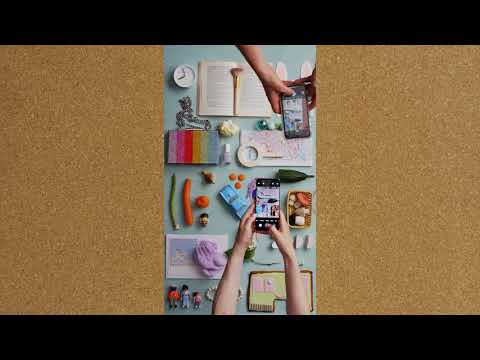 Community